High-grade coal and commodities sourced responsibly, distributed globally
With export operations in Kazakhstan representing leading high-grade coal producers, and distribution operations in UK and Europe, we deliver metallurgical coal, steaming coal and iron ore to meet the urgent needs of industry and energy supply.
We are Hampton.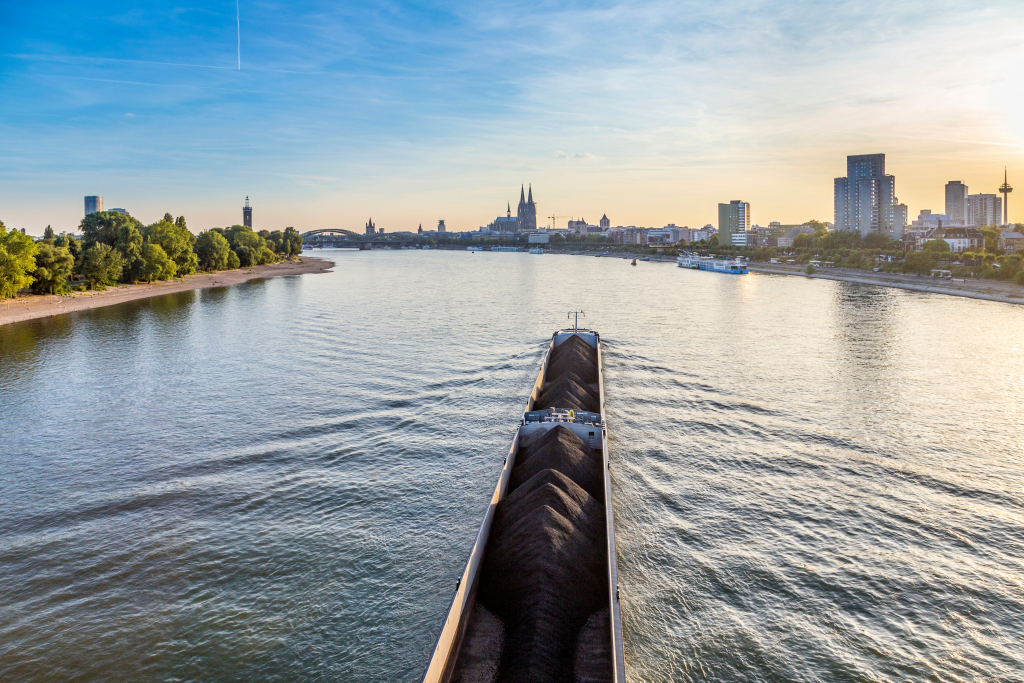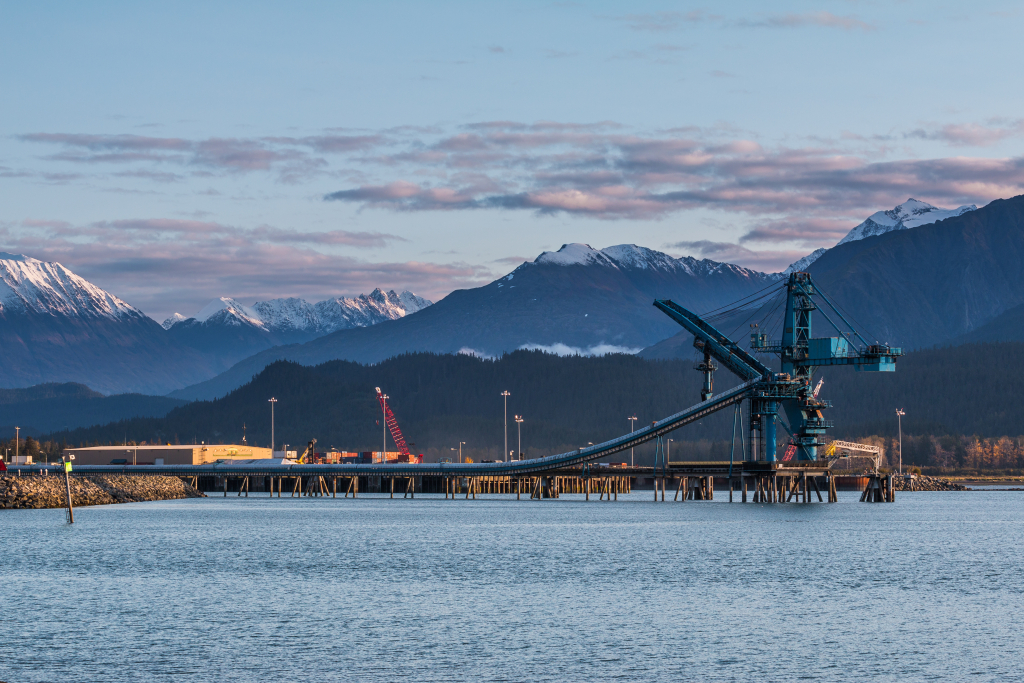 Sustainability is our priority
Our vision is to make a positive difference to those we serve and in the environments we operate, and to do so sustainably.
We aim to be environmentally responsible, to operate robust health and safety regulations and to support the communities which we operate.
We're one of Asia's fastest-growing mining, marketing, distribution and trading teams. We work end-to-end buying, selling and moving high-grade Kazakhstan-origin coal commodity products to global customers.